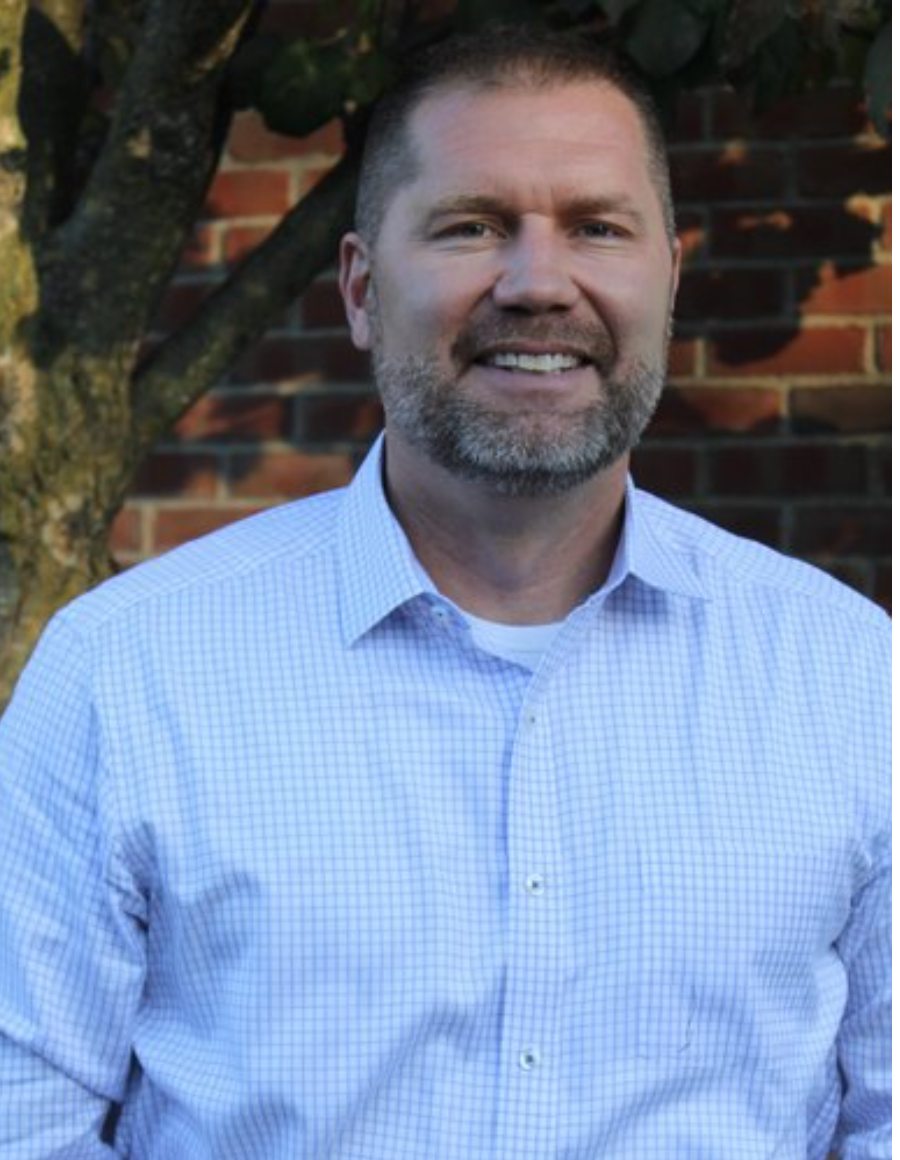 Our program has accumulated 602 championships overall. This year we will have 60 boys and 15 girls teams covering the great state of Ohio!
The Mid Ohio Pumas started nine years ago as a mix of 2nd and 3rd graders from Hilliard, OH in 2009.  This group of young men had never played basketball before, and created the foundation for who we have become as a program.  They are now graduates from HS and many are playing at the collegiate level. That original 2020 Hilliard based team later integrated with other young men across Central Ohio and went on to win over 60 championships and 500 wins in 9 years, while competing at the highest level of AAU. That group finished 2017 ranked #1 in the state of Ohio for the 7 consecutive years and 3rd Nationally by Indi Hoops in 2016 and 24th Nationally by Prep Hoops in 2017.
With 48 current or former College, High School and Middle School coaches leading teams in the program, we can confidently say that no other AAU program in the State has this type of leadership guiding their young men and women.  
Dave Mirgon
President Mid Ohio Pumas